Caribbean Cruise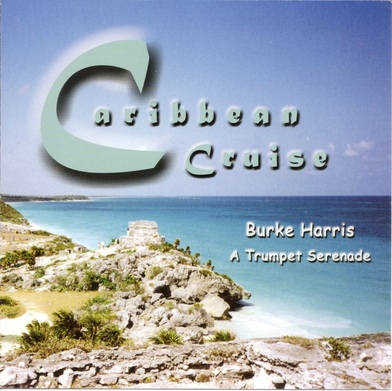 _


Caribbean Cruise, is a window seat, table for two, night out on the town. Relax and enjoy soothing melodies that take you on a midnight stroll down the beach or a warm Caribbean sunset.

Caribbean Cruise was inspired by the pyramid in Tulum, Mexico. Tulum means fence or wall, and is the name given to the site in recent times because of the wall surrounding it, although its ancient name was possibly Zama, a corruption of Zamal (morning), associated with the dawn. This is an ideal name for the site, as sunrise in Tulum is a superb sight.

Maya Tulum, bathed by the magical and warm waters of the Caribbean Sea, is placed on the Yucatan Peninsula, Mexico, in the heart of the ancient Maya.


Listen to Burke on iTunes Today!