"Disappointed Audiofaze"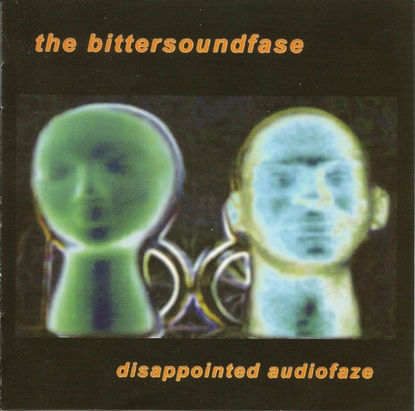 _
The Bittersoundfase is a unique line-up of artists. The music is a style of its own.
Completely original, The Bittersoundfase has an attractive blend of both commercial alt rock as well as a diversified heavy not so commercialized style called Narrative Acid Rock. Check out the 2004 release from The Bittersoundfase entitled "disappointed audiofaze". A must for your collection.
Rick Freimuth is the founding member of the band.
Rick also played drums and sang backing vocals in Silent Opera, along with Dan Quimby on bass and Bill Ross on guitars & lead vocals. Ronn Chick was the sound engineer & music producer for the band as well. Also at the helm was Burke Harris, the owner of Soundtracks Records.
"Gingerbread Men"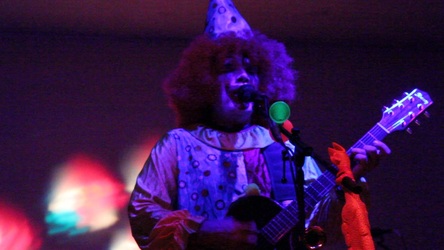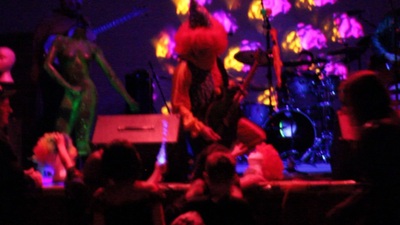 Listen to Disappointed Audiofaze by Rick Freimuth on iTunes Today